What We Stand For
Titus General Contracting was founded, and continues to be run, by Dennis Melvin – a contractor with years of construction experience that has lead numerous teams in a myriad of construction projects. Titus operates on Dennis' core principals of trust, integrity, and honesty. At Titus, we believe that when tradesmen and clients are treated well, perfection can be achieved.

SERVING ALL OF MASSACHUSETTS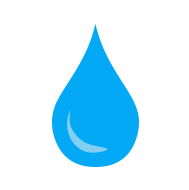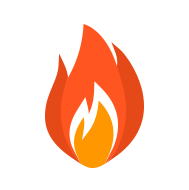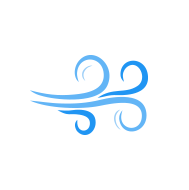 INSURANCE LOSS
Titus General Contracting specializes in the field of Insurance Loss rebuilding. If your home has fallen victim to unforeseen circumstances, we will help guide you through the process of rebuilding, and even improving upon, what you've lost. The experienced staff at Titus will work directly with your insurance company to help alleviate your stress, and to ensure completely transparent communication during the entire process.
At Titus we understand the stress and heartbreak that comes with losing and rebuilding a house, and that's why it is our commitment to do more and rebuild your home once again.
"Titus were great to work with. They were on-time, within budget, friendly, professional, and very flexible: they accommodated various changes to the scope of work, mostly at no extra cost. Their finished work was very good."
"We recently worked with Titus contracting after we had a tree come crashing through our roof . The house sustained major damage(including water) and we needed to have the roof repaired and replaced, new studding in our attic as well as carpeting and tile removal and some asbestos removal. Dennis and his entire crew of people were there for us every step of the way. Always available to answer questions which came up and, since this was an insurance claim as well, they were extremely knowledgeable of what the insurance company required. Cannot say enough good things about these folks and would definitely use them again."
Let's Get Started
Our team relies on their deep skill set and decades of experience to tackle any job put in front of them. We execute to the highest of standards and can help you regardless of the size or scale of your project. If you require any of our services, get in touch with us today and get the process started!